Electric Highway featuring Curren$y, Rick Ross, Nispey Hussle along with production from Boi-1da & The Maven Boys, and more!!!
Click here to download


Before we hear his debut mixtape, (On MMG) "Electric Highway", Fresh drops off a visual to the fifth track featured on the tape!!!!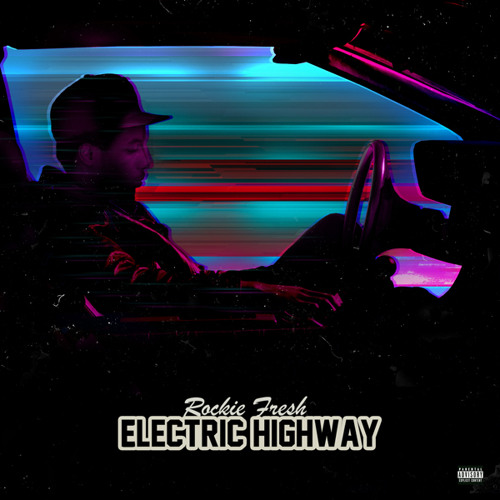 Electric Highway drops January 21st!!